Family Law Attorney 100% Dedicated to Family Law
Gerald Tadlock is a North Texas Family Law Attorney who provides more than 20 years of experience. Gerald Tadlock focuses on providing his clients with quality guidance, counseling and advice in both mediation and the courtroom. Each decision made in divorce and child custody cases can dramatically affect the outcome. Gerald is the type of Dallas family law attorney who recognizes the importance of such cases to his clients, and can identify the nuances others may not recognize.
Gerald was raised in Hickory Creek, Texas. After graduating from Lake Dallas High School, he joined the United States Army and was both the driver and gunner of an M1 Main Battle Tank. His time in the Army took him overseas and instilled several important qualities. First, Gerald learned that attention to detail is critically important. In the Army, the importance of paying attention to detail can lead to life-or-death situations. As a family law attorney, paying attention to detail is vital to the lives of Gerald's clients. He does not take such trust lightly.
The second quality Gerald developed in the Army was the love of fighting. Gerald enjoys the battles offered by the practice of family law. While a good family law attorney always seeks to avoid a fight, they must always prepare and train for the courtroom. Gerald's passion is mastering the art of conflict. Gerald spends his free time with his family, including his one year old son John (who is the world's best baby…sorry, but it's true).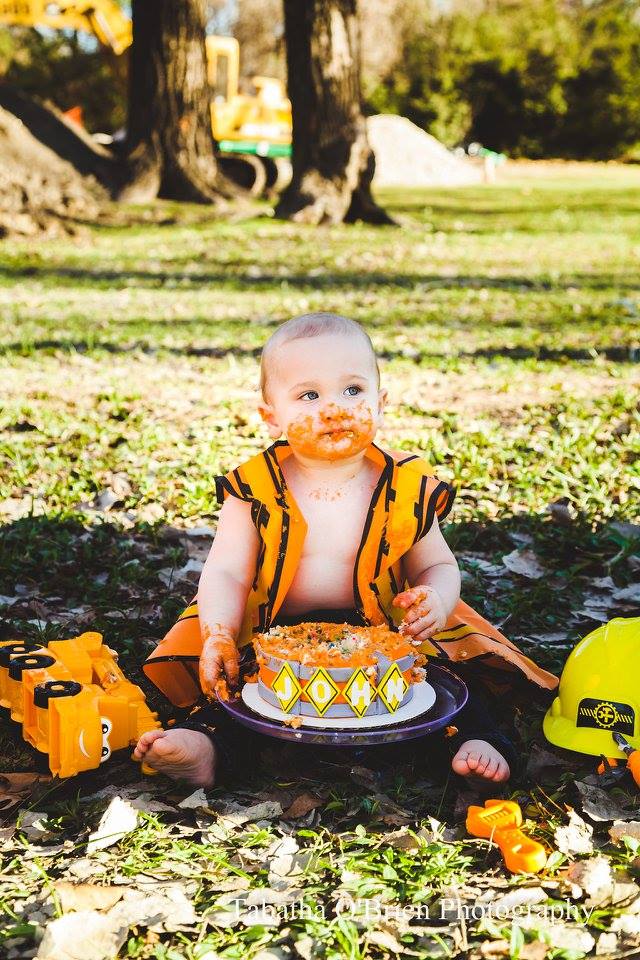 Gerald also devotes substantial effort to refine and improve his courtroom skills. Gerald has a "never back down" approach. He has developed a fighting spirit from his military experience and two decades fighting for his clients. A Dallas family law attorney must be prepared for anything in the courtroom. A family law trial is never a fair fight. For a person who may lose their children or hard-earned property, the attorney chosen can determine who wins that fight. Gerald Tadlock's philosophy is to tear-down the opposition's case through every means available. Gerald works to find the weaknesses in the opposition's evidence rather than seeking the "best deal." Gerald then builds the best case possible for his client.
Tadlock Law Office's Mission
The Tadlock Law Office is committed to seeking a peaceful and cost-effective resolution of every case. Gerald Tadlock looks for every possible way to avoid expensive trips to the courthouse. The unfortunate fact is that some people are not interested in a fair resolution. The Tadlock Law Office's commitment to excellence provides client's the ability to know they are in good hands.
Client Education
A family law matter, such as a divorce or child custody lawsuit, is often a person's first encounter with the legal system. A person simply does not know what they do not know in such a situation. It is important for a Dallas family law attorney to recognize that a client must be educated into the complex legal world. Gerald Tadlock strives to advise clients on the good, bad and the ugly. A family law attorney is a trusted advisor who must educate the client on all aspects of their case without sugar coating. As a result, Gerald believes that an educated decision can only be made when a client has been fully advised and educated.
Contact the Tadlock Law Office at 214-550-1122 for a PHONE CONSULTATION to discuss your family law matter.