Being served with divorce papers can be a very upsetting event if you are not prepared.  Even when you are prepared to begin a divorce, it is rarely an easy process.  Emotionally, a divorce is difficult.  On top of the emotional element, you now need to determine how to protect your legal rights.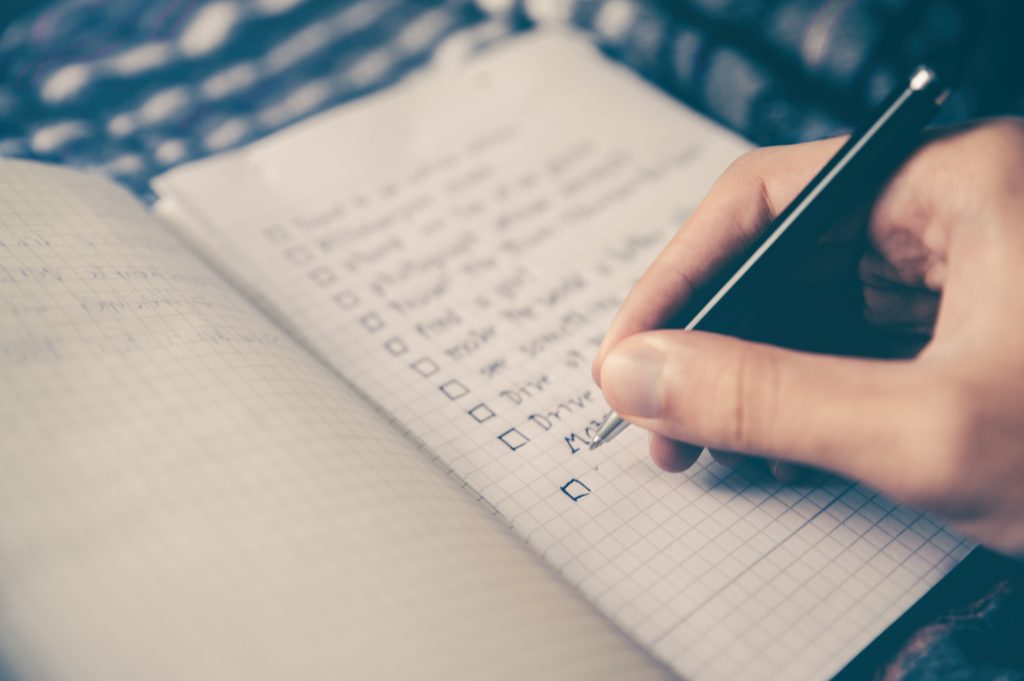 The first step most to consider after being served is to search for an experienced divorce attorney.  Also, taking legal advice from friends and family at this stage is generally a bad idea.  Friends and family are great for emotional support.  However, there are a number of mistakes you can make at this critical—yet early—stage of the case.
Remaining calm and avoiding any temptation to lash-out is also very important.  Most divorce attorneys have countless stories of recorded calls, emails, texts or videos taken shortly after someone was served with divorce papers and then lost their temper.  Depending upon the circumstances, this type of evidence can be very difficult to overcome.  An experienced divorce attorney can guide you through this process and help you avoid these mistakes.
It is important to review the documents you were served with to determine if you have a court date.  If so, it is important to attend that hearing even if you have yet to hire a divorce attorney.  Also, make sure you read the documents to determine if a "standing order" or "general order" is attached.  These are very important to know about because the go into effect automatically when you are served.  Also, not all counties have standing orders.
Finally, if you still live in the marital residence, it is a good idea to perform a "walk-through" and make a video recording of the contents of the house.  There will likely come a time when an inventory of the household contents will be created.  Being able to review the video may be helpful if you are not living in the marital residence at the time the inventory is prepared.
CONCLUSION
Being served with divorce papers can be a disorienting event.  Seeking emotional support from friends and family is important.  Seeking qualified legal advice from a divorce attorney is also critical.  With the right attorney, you can work on creating a future for yourself while your legal matters are being handled.
If you have been served with divorce papers and are looking for guidance, call the Tadlock Law Office at 214-550-1122 to schedule a free consultation.